The following are all20mm PSC kits.
I wasn't going to take part in this build as I hate building plastic kits, not because of the kits, but due to my total lack of skill building them. I struggle with resin kits with only a few parts
I normally end up gluing my fingers together and either hitting the model with a hammer or stamping on it.
However, to my surprise, I found the PSC kits very easy to build. Although I had problems with the trucks ( my lack of skill and patience and nothing to do with the kit) and broke it up into many pieces.
I had hoped to include 2 Churchill tanks (my favourite kit so far), but the decals I ordered haven't arrived yet.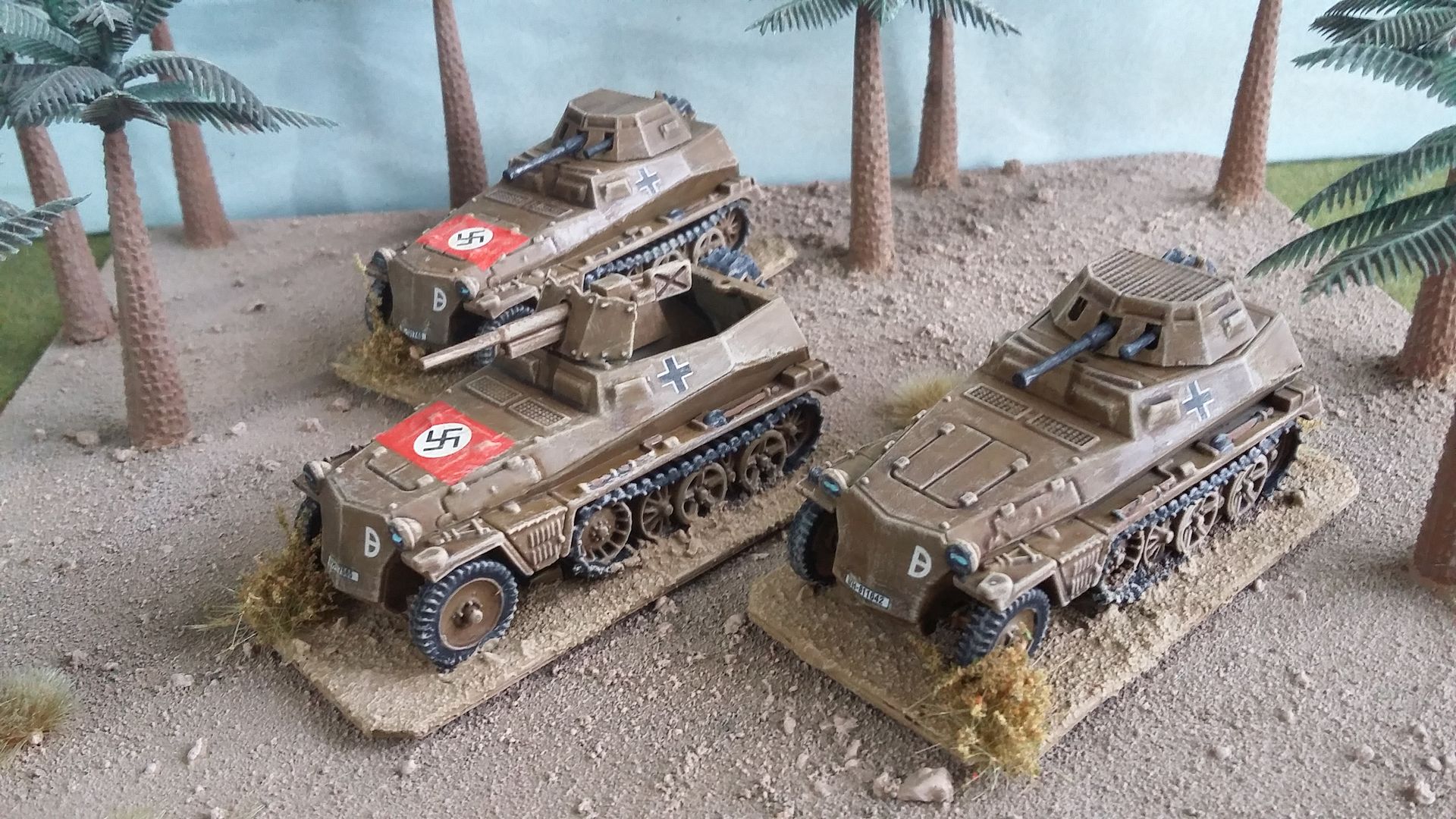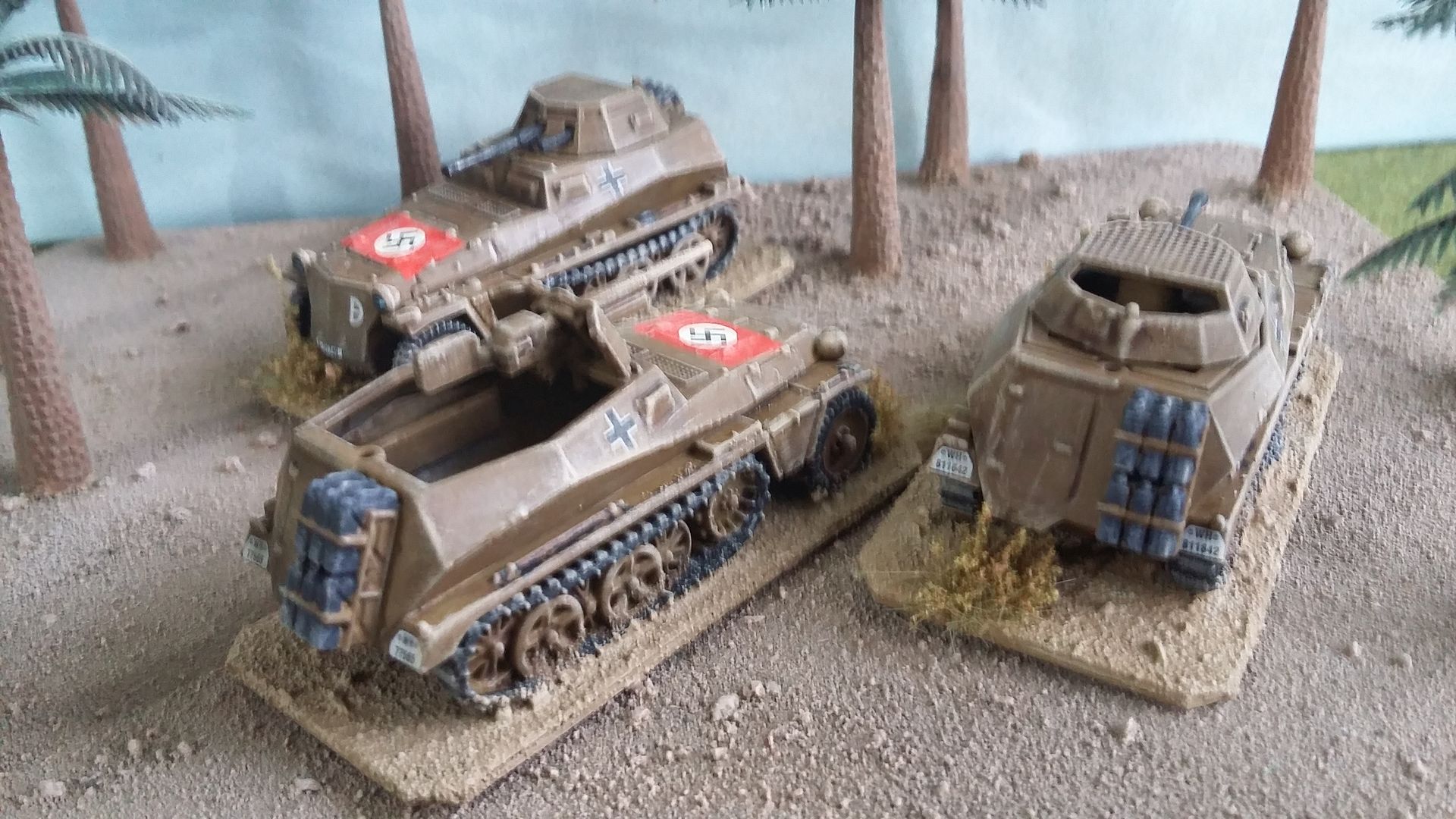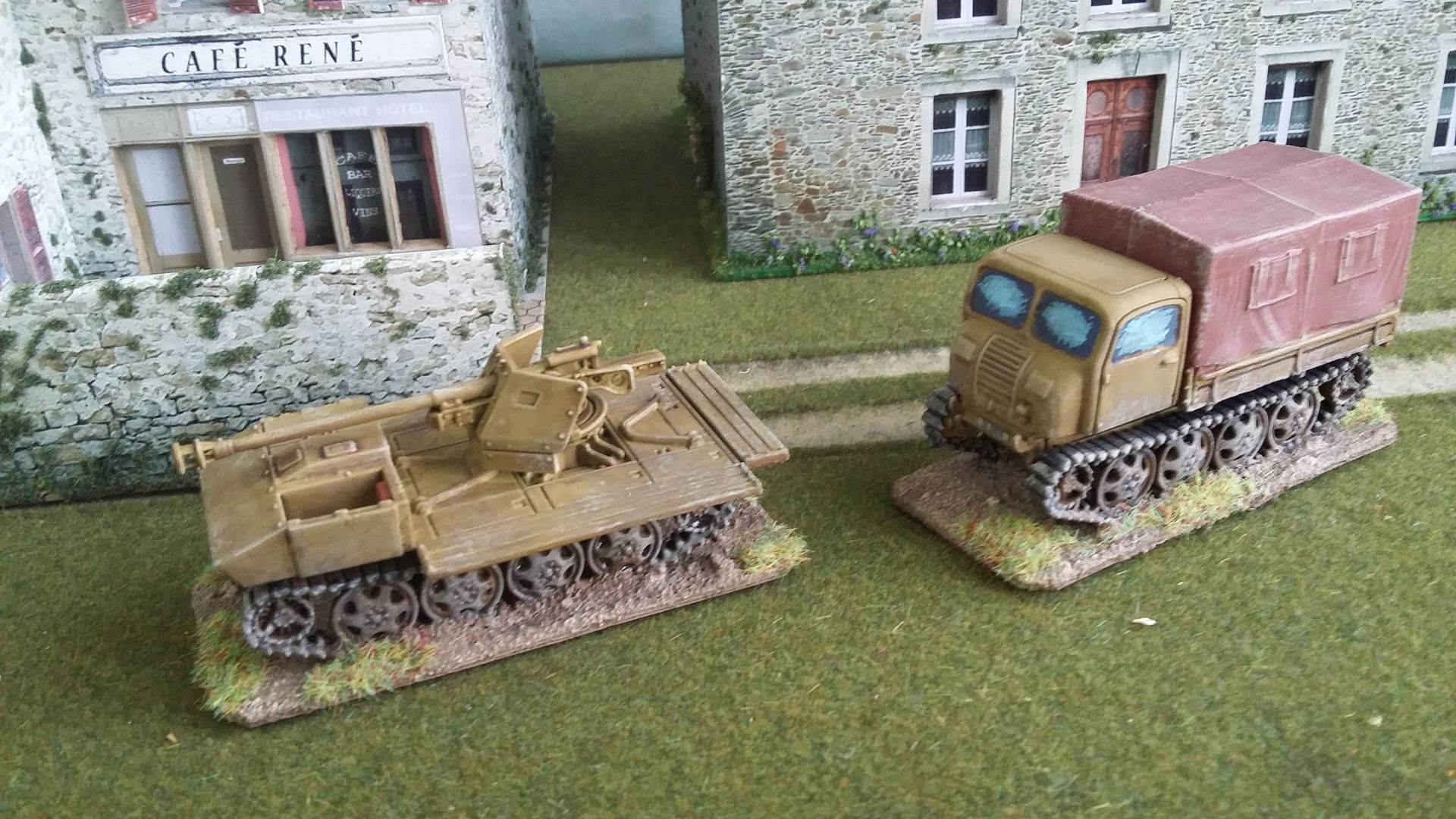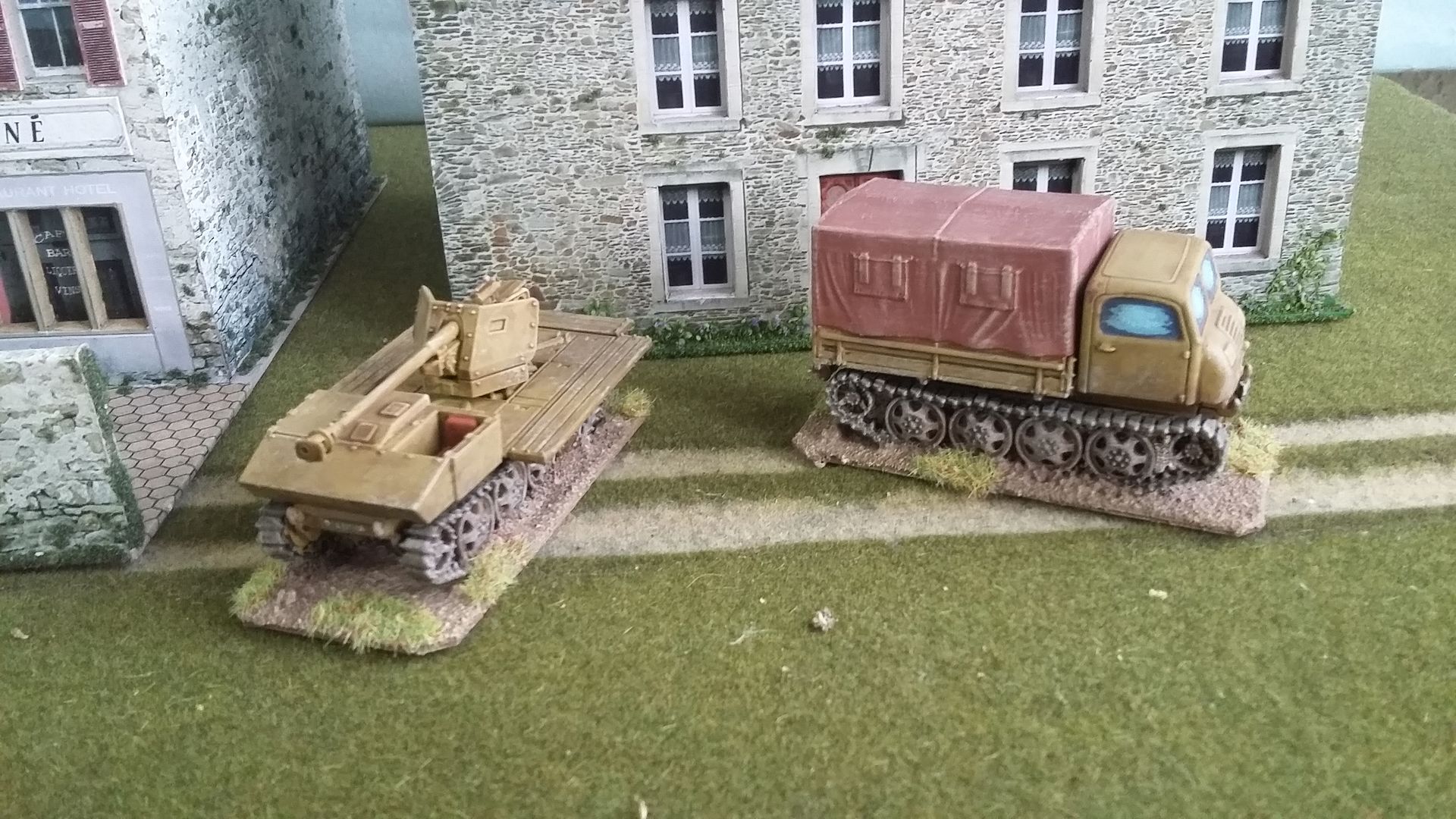 Thanks for looking
Cheers
Alan