Unfortunately, I finished knocking together my second S-Model Sheridan a few days prior to this being announced (and although I've not posted any pictures yet, I'm far to honest to cheat...!)
Lucky these boys are next out of the stash for building then, eh?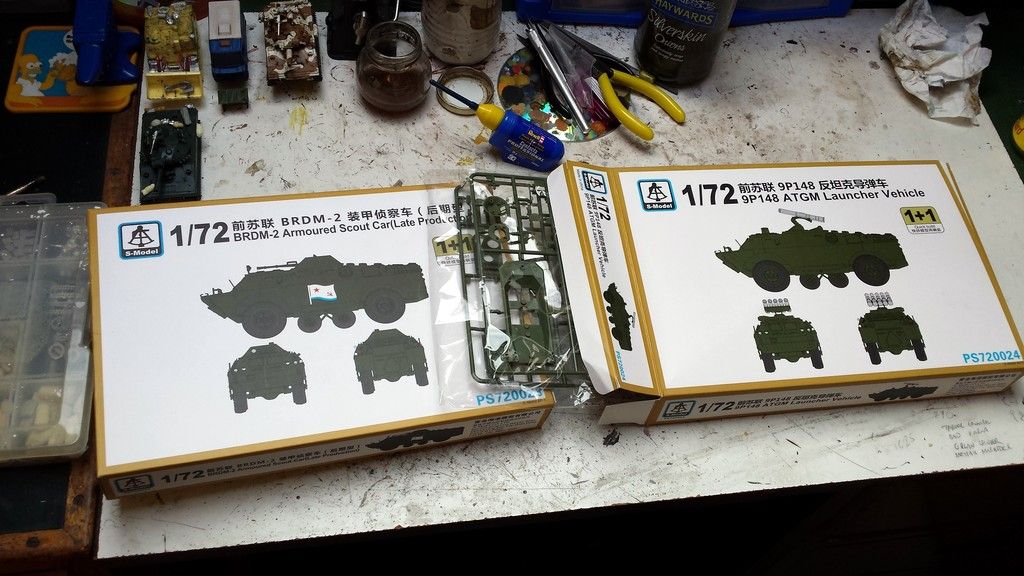 Not that I'm planning on entering any of my ever-growing pile of them, but would any of the JB Models kits (or their Airfix-boxed successors) be eligible? They're quicker than most, if not all, of the S-Model offerings, and it's the sort of thing a few folk might have lying around?