Here is my speeded build .Had fun doing them , Been a while since , I had fun doing this hobby , Since my Dad passed back in Dec .
Airfix Aichi D3a1 , allied codename : Val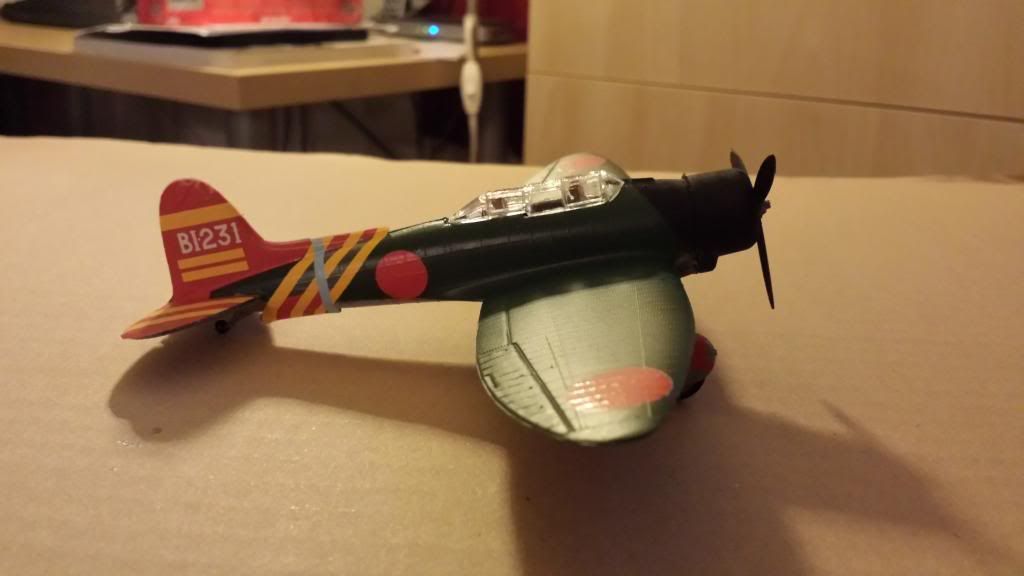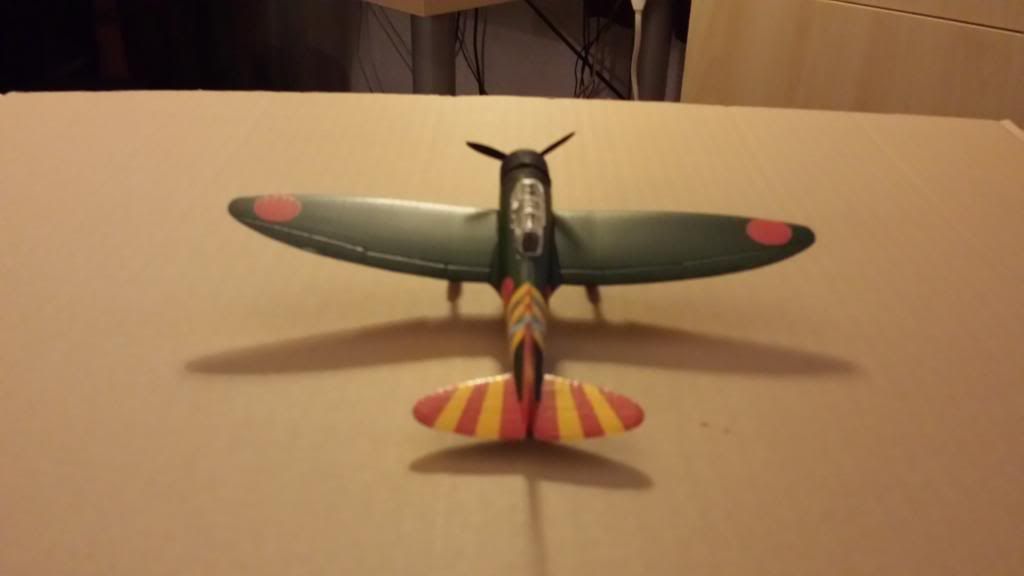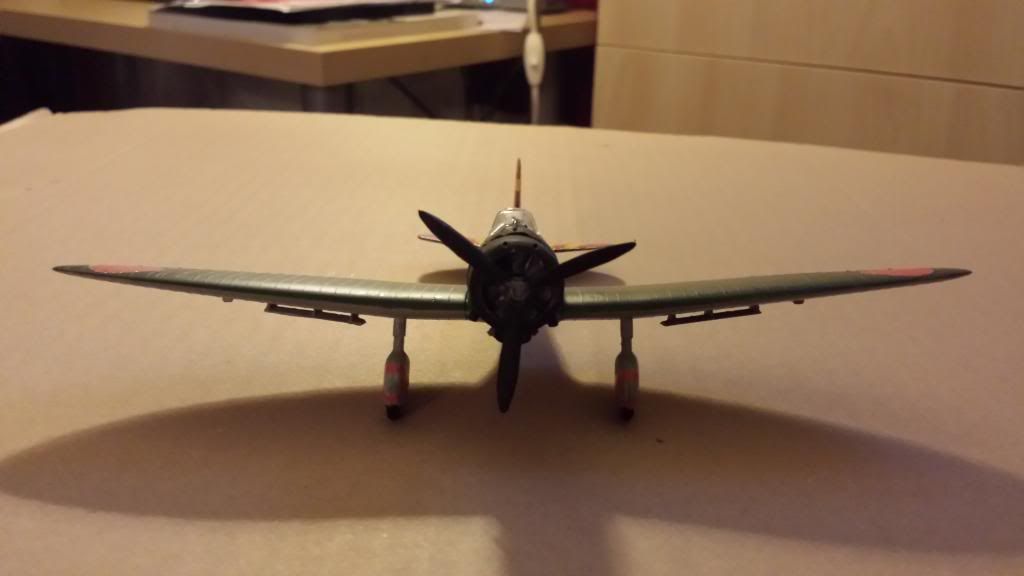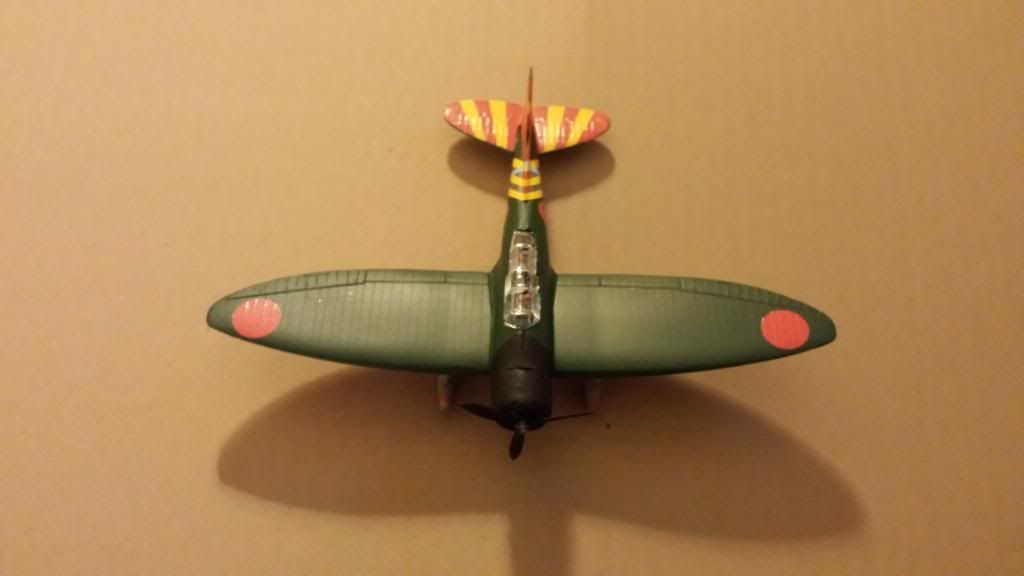 Airfix Douglas SBD-3/5 Dauntless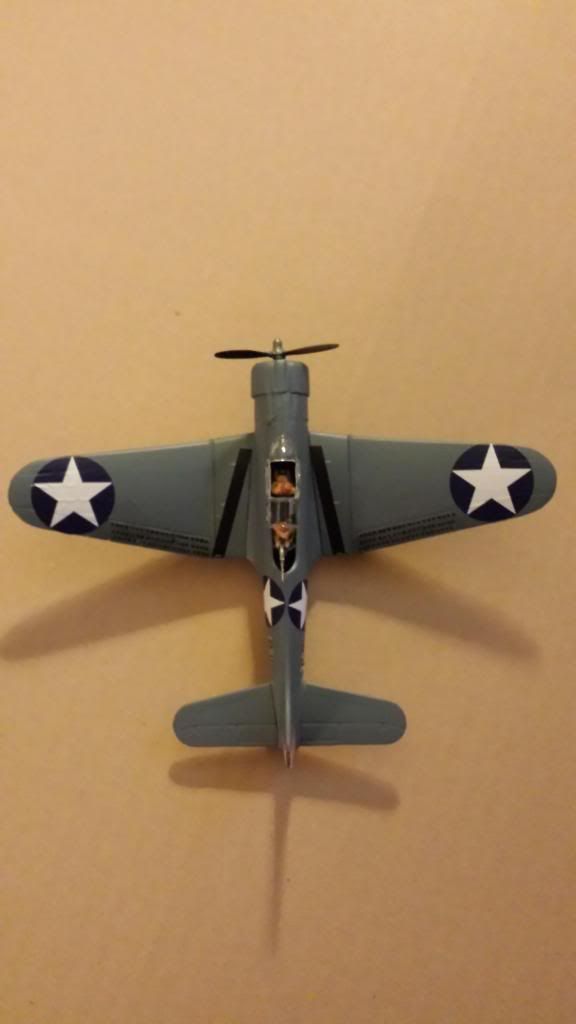 And for the first time in over 42 years , I put tranfers on . And they came out ok .