Only managed to finish oe of my two efforts, so the other will have to wait...
This is the Unimodel kit with a few modifications, including a cartridge catching cage made with bits from the spares box. Figs are from AB.
WiP over here...
http://www.guildwargamers.com/phpBB3/viewtopic.php?f=104&t=22500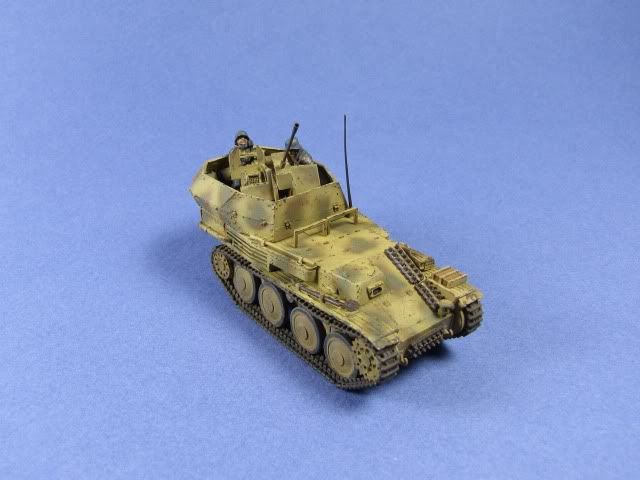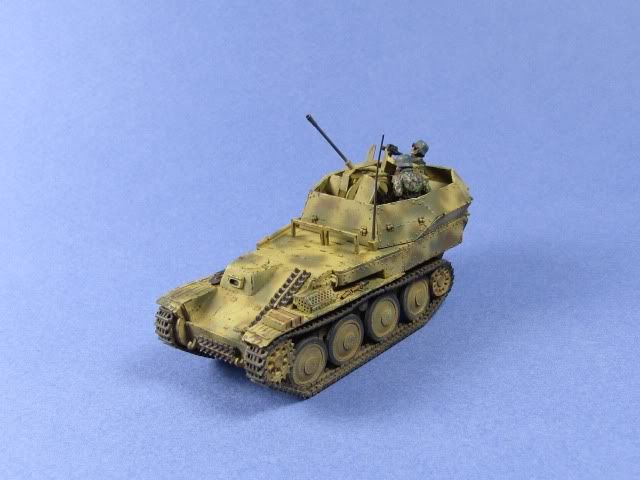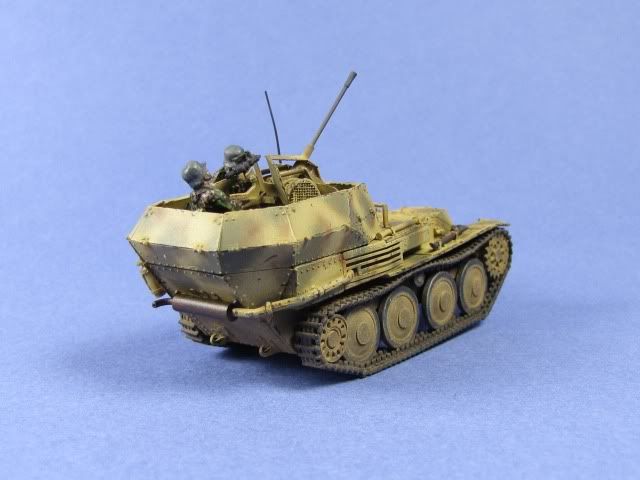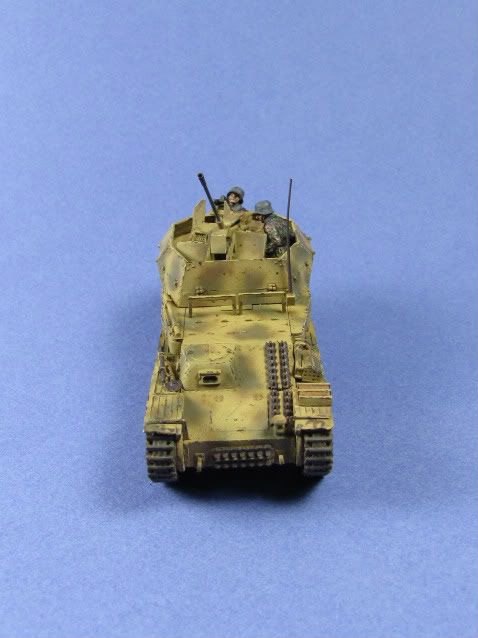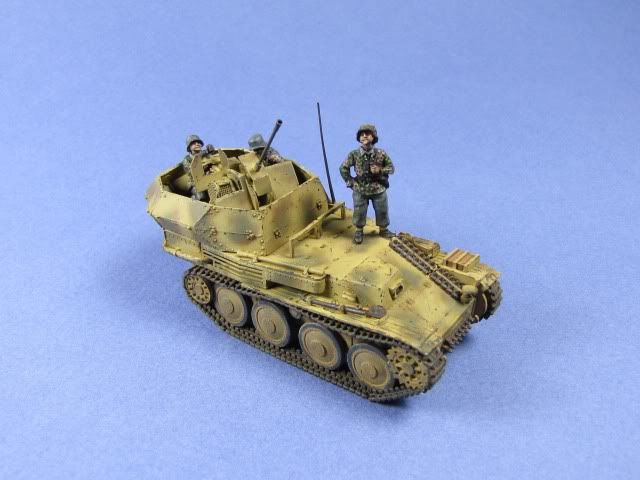 Bit of an experiment with the backdrops as I didn't have time to set up an 'action' shot.
What do people prefer; blue or white?