Some additions to my Battle of the Bulge / winter '44-'45 Americans.
I have a couple of platoons (RF Battalions) of the Battlefield / Blitz Airborne figs already but not much in the way of support teams, so the speed build was a good opportunity to make a start...
Figs are Kelly's Heroes from Grubby Tanks. First I've done from KH and I really enjoyed painting them - lovely sculpts & loads of character. Gun is SHQ.
The group: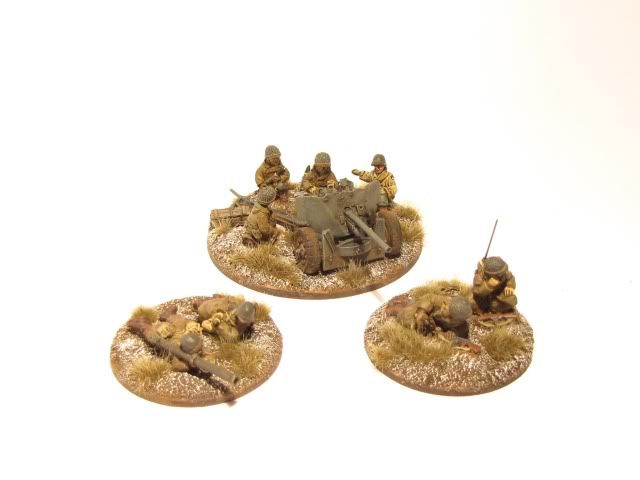 57mmm AT gun / crew - should come in handy when a King Tiger rolls round the corner!?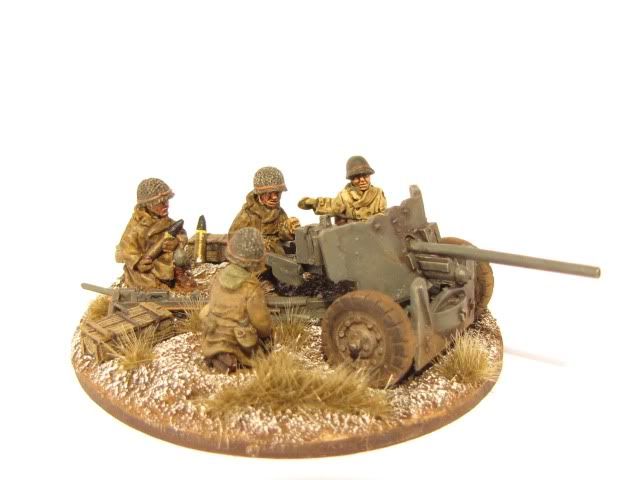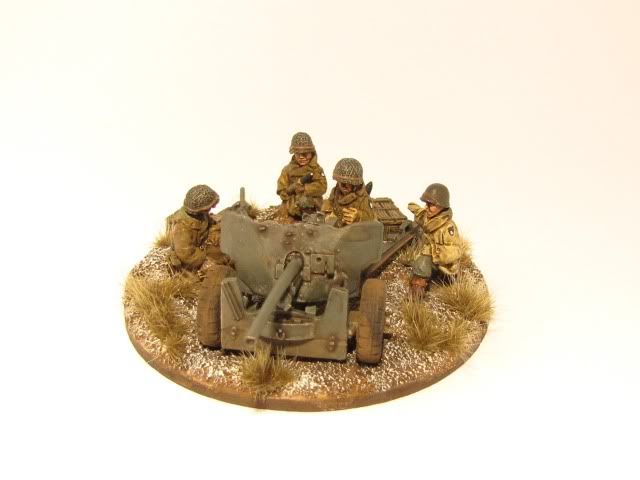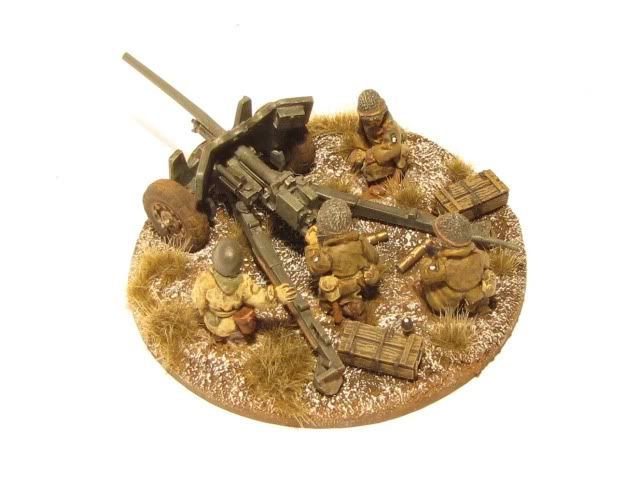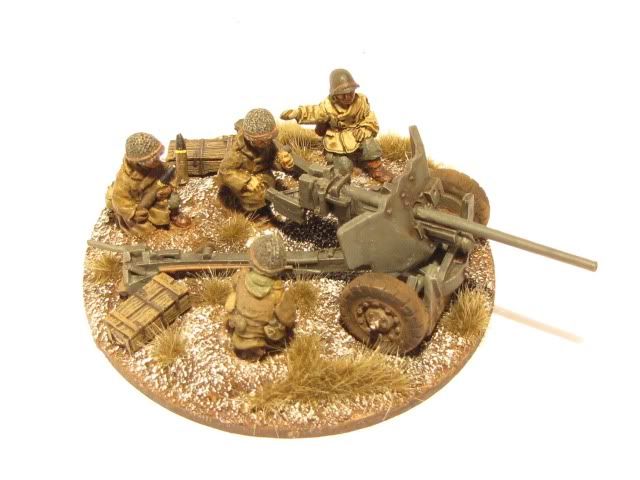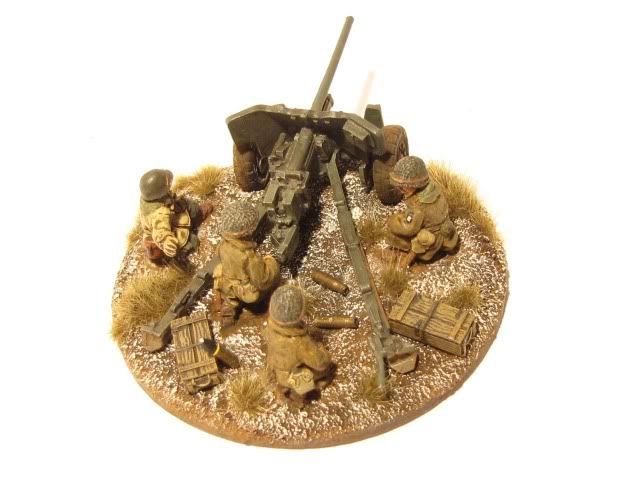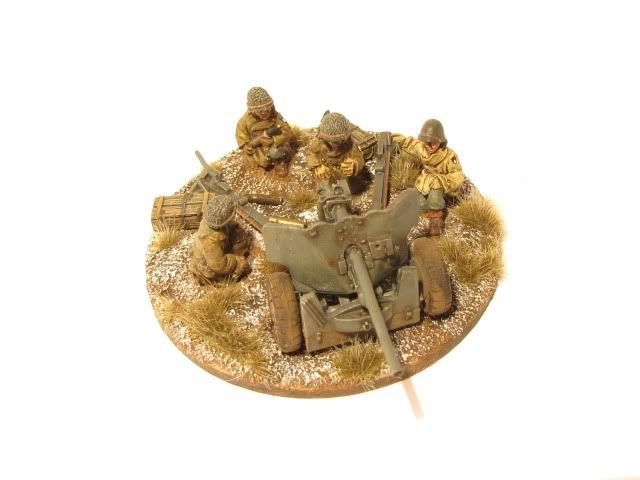 Bazooka team...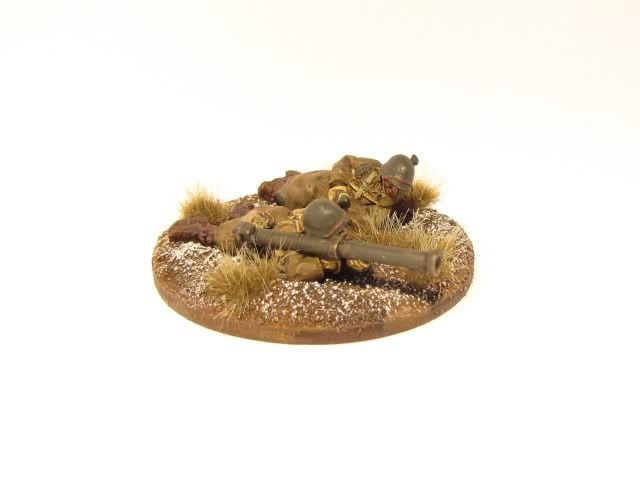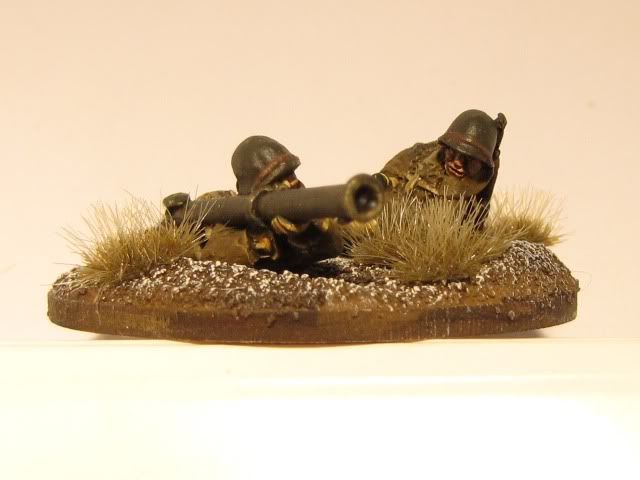 ...and an OP team.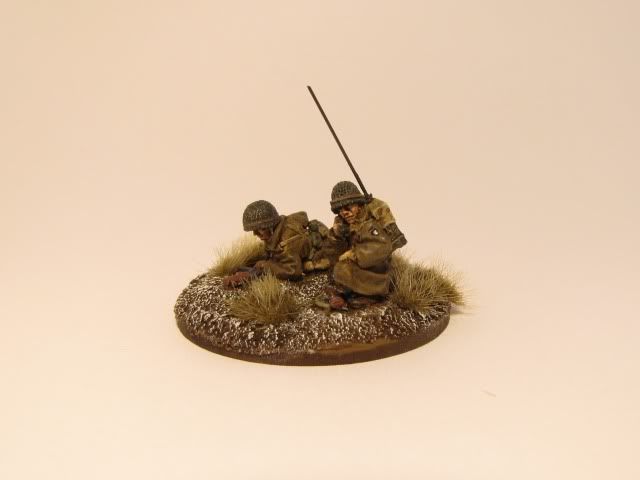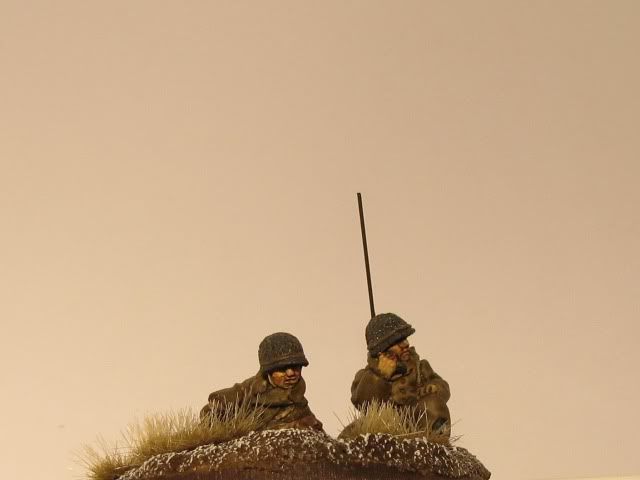 One for scale: