As you probably know, Keith drew the "short stick" and end up with me for this build
.
Probably un-aware of my capabilities Keith trusted my with a Cromwell British Centaur. Brave man!!!!
This was different job for me since it was my first British tank. I had to do some research since I has not even sure what the colour was. At the end (looking at posts here and at ML) I has able to get a "tone" that was close to the US OD but greener. Also I had some British decals that I think were suitable. Also from what I got the stowage on this type of tanks has kept at a minimum.
So here are a couple of pictures of what Keith got: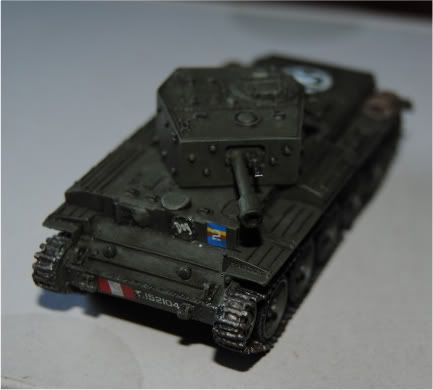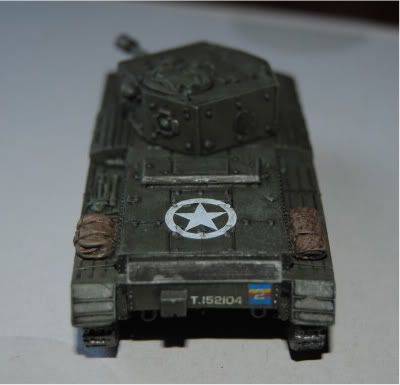 Cunha